Mrs. Williams' Home Page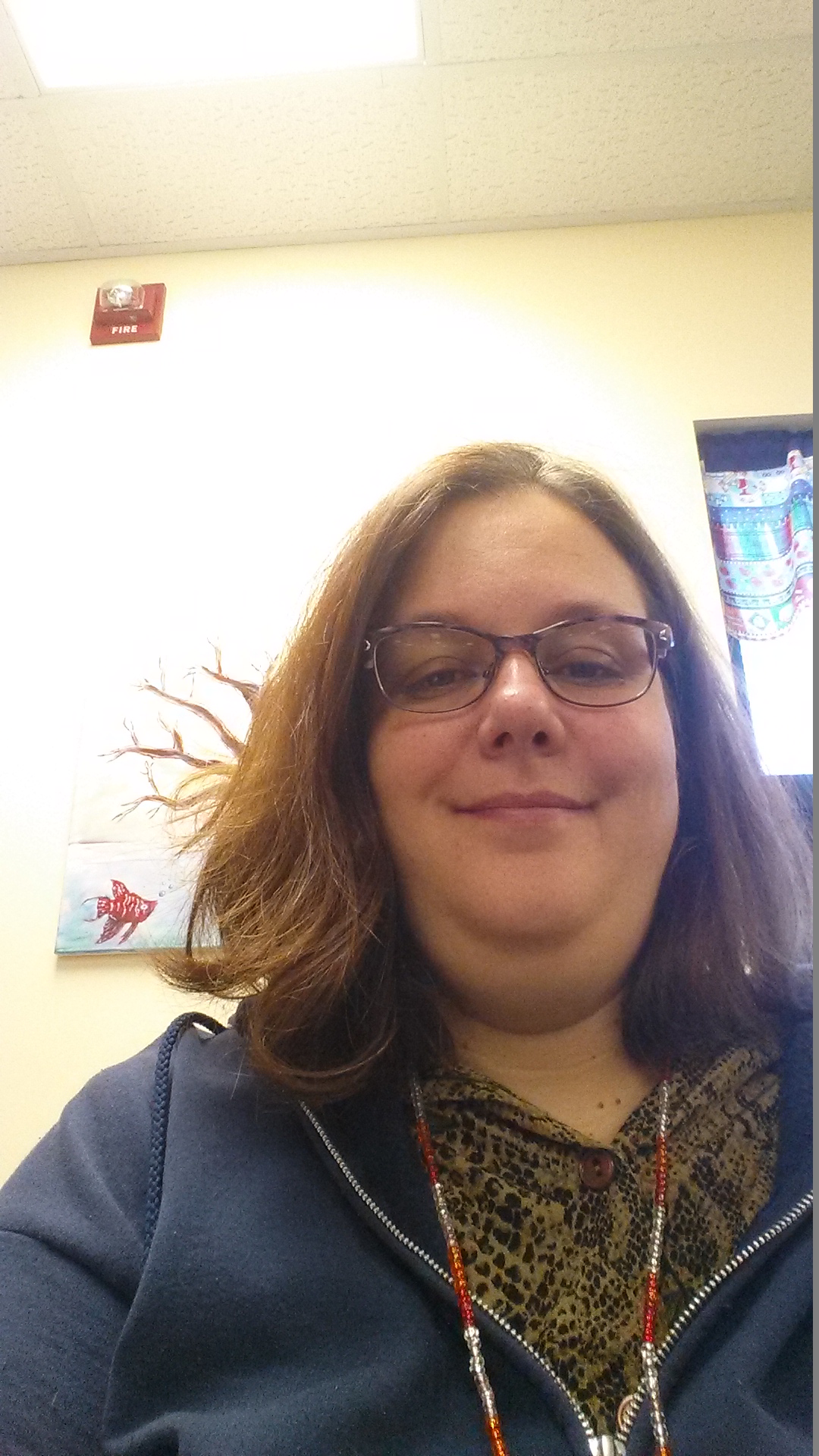 About Me:
My Family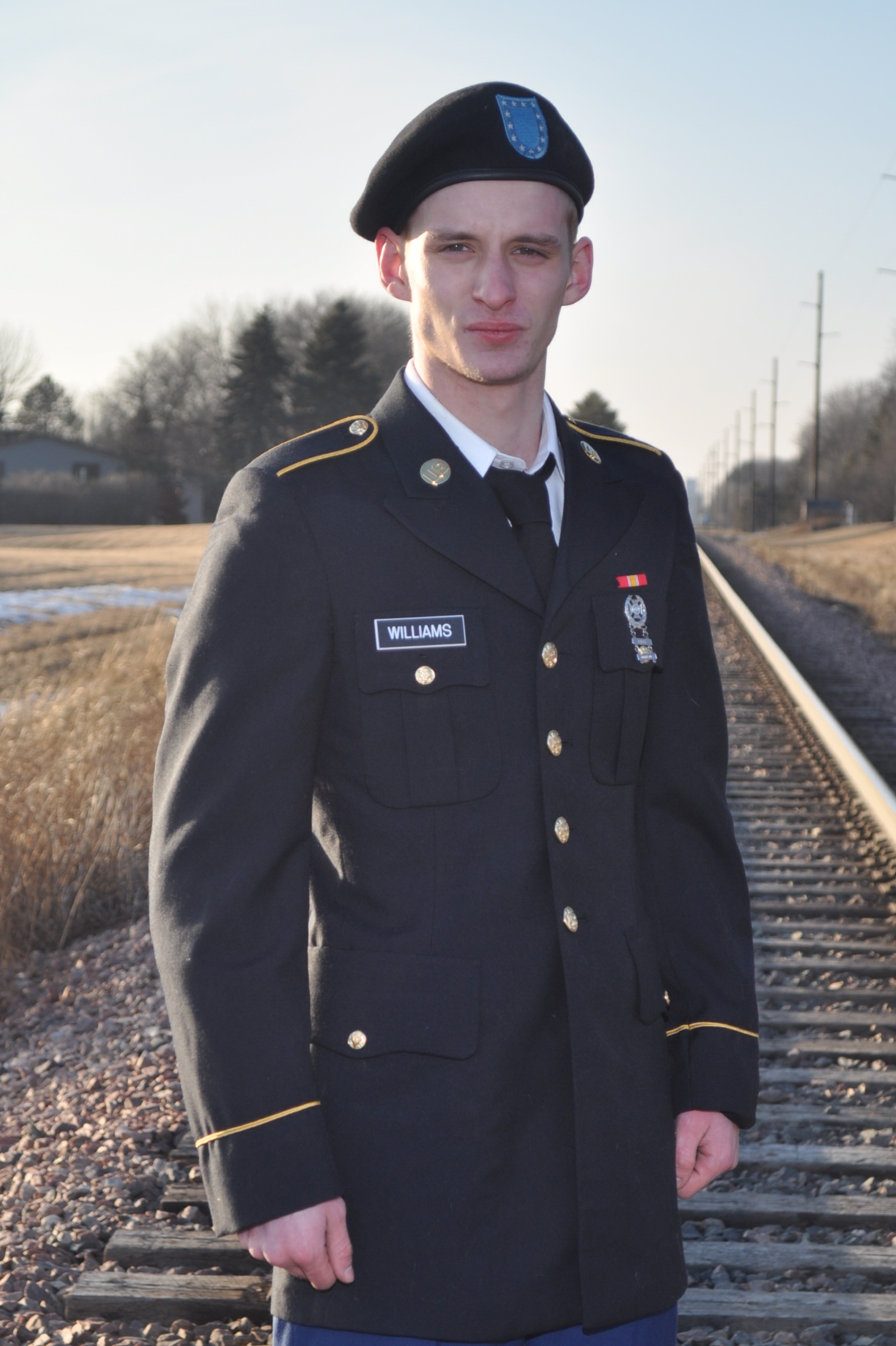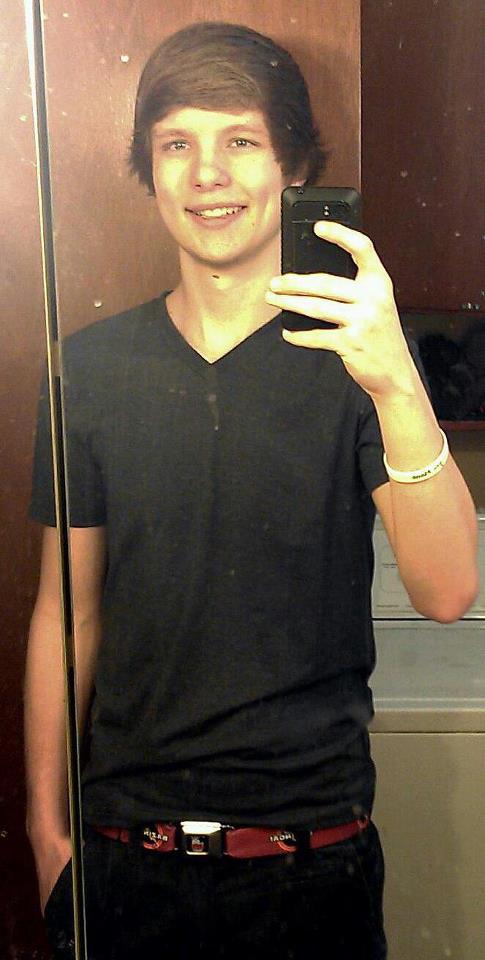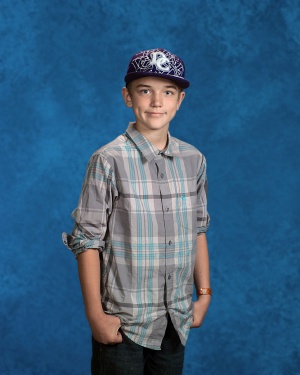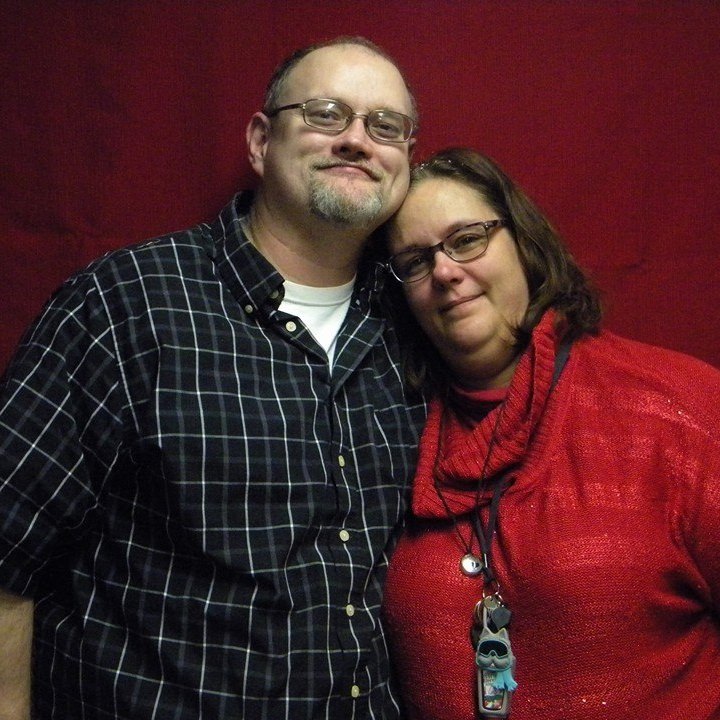 Tommy is 19 and in the Army. James is also 19 and is married. Joey just turned 12 and is in the 7th Grade My husband and I on Valentines day 2014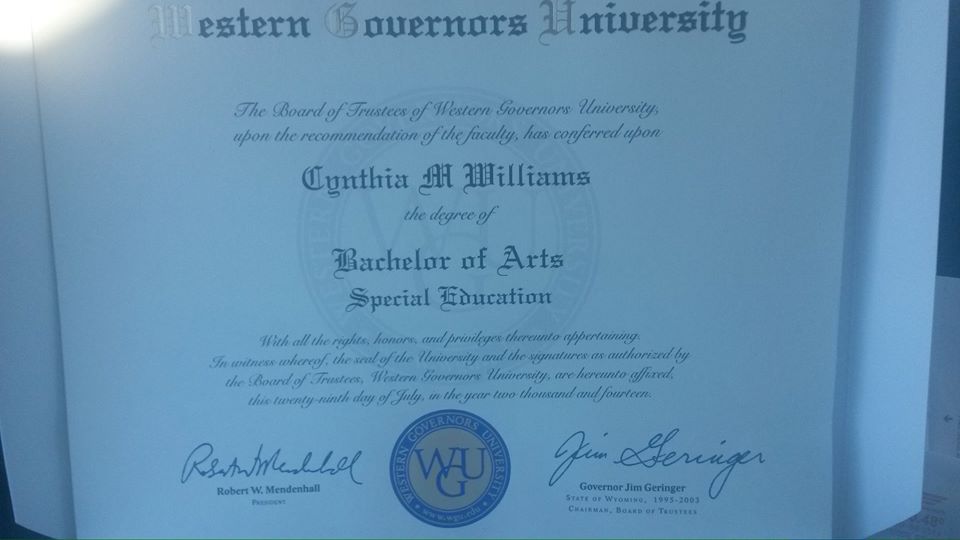 I graduated from Western Governors University in July of 2014.
Before going to school to become a teacher I was an accountant for 10 years.
I am very active in my church with Awanas, media and VBS.
When I am not working or Volunteering at church you will find me reading or doing things with my family.
Cindy Williams